Special Issue: Spatial ABM
Special Issue: Spatial Agent-Based Models: Current Practices and Future Trends
Alison Heppenstall and Andrew Crooks have recently co-editted a special issue of GeoInformatica entitled 'Spatial Agent-Based Models: Current Practices and Future Trends'.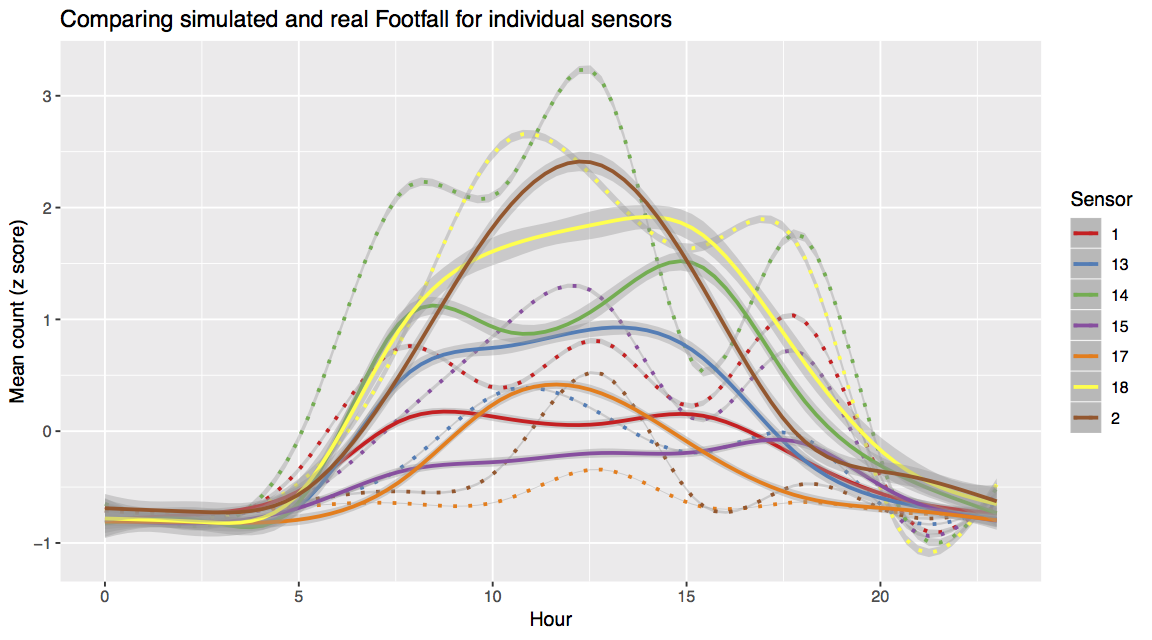 My colleague, Tomas Crols, and I were fortunate enough to have a paper published as part of the issue:
The other papers in the issue are:
Guest editorial for spatial agent-based models: current practices and future trends. Alison Heppenstall, Andrew Crooks

Crossing the chasm: a 'tube-map' for agent-based social simulation of policy scenarios in spatially-distributed systems. J. Gareth Polhill, Jiaqi Ge, Matthew P. Hare, Keith B. Matthews, Alessandro GimonaDouglas SaltJagadeesh Yeluripati

Using word embeddings to generate data-driven human agent decision-making from natural language. Bryan C. Runck, Steven Manson, Eric Shook, Maria Gini, Nicholas Jordan

Bayesian networks for spatial learning: a workflow on using limited survey data for intelligent learning in spatial agent-based models. Shaheen A. Abdulkareem, Yaseen T. Mustafa, Ellen-Wien Augustijn, Tatiana Filatova

Using agent-based modelling to simulate social-ecological systems across scales. Melvin Lippe, Mike Bithell, Nick Gotts, Davide Natalini, Peter Barbrook-Johnson, Carlo Giupponi, Mareen Hallier, Gert Jan Hofstede, Christophe Le Page, Robin B. Matthews, Maja Schlüter, Peter Smith, Andrea Teglio, Kevin Thellmann.

Building, composing and experimenting complex spatial models with the GAMA platform. Patrick Taillandier, Benoit Gaudou, Arnaud Grignard, Quang-Nghi Huynh, Nicolas Marilleau, Philippe Caillou, Damien Philippon, Alexis Drogoul.